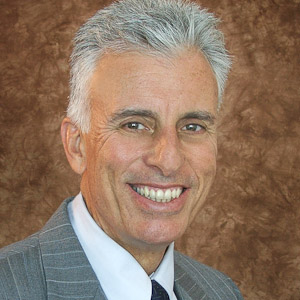 Tony is the Champion and leader of WIDI projects and also a key ENT contributor. In 1983, Dr. Mancuso joined the faculty at University of Florida College of Medicine, within the UF Health System, to direct the development of the MRI clinical and clinical research program. In 2000, he became Chairman of the Department of Radiology and remains in that position currently. Dr. Mancuso served for 10 years as the President of the Florida Group Clinical Practice Association at UF Health.
"Information is a commodity. Effective education and training leads beyond information to insight and wisdom."

Anthony Mancuso, MD
Dr. Mancuso graduated from the University of Miami School of Medicine in 1973 being elected to AOA in his junior year. He then completed a Residency and fellowship training in Diagnostic Radiology, including 2 years of subspecialty Neuroradiology training, at UCLA Health and the University of Utah. As a resident and then faculty member at UCLA Health he was fortunate to form an enduring relationship with a founding member of organized Neuroradiology in the United States, Dr. William Hanafee, as his friend and lifelong mentor. Dr. Mancuso owes much of the professional development in his career to Dr. Hanafee both with regard to his dedication to development of effective educational methodology and a devotion to discovery of practices that make a positive impact on patient care. He is a past President of the American Society of Head and Neck Radiology and Senior Member of the American Society of Neuroradiology.
Specialization
Dr. Mancuso is an acknowledged international expert in the area of ENT radiology having been recognized for his achievements by Gold Medals from the American and European Societies of Head and Neck radiology and a Presidential Citation from the American Society of Head and Neck Surgery. He has over 170 refereed publications most in the area of Head and Neck Radiology, and has written several books, most recently, a comprehensive 3 volume text covering the clinical practice of head and neck imaging.
Education and Training
Dr. Mancuso received his medical degree from University of Miami Miller School of Medicine and has been in practice for more than 40 years.
Mercy Hospital San Diego, CA Internship, Transitional Year
UCLA Medical Center Residency, Diagnostic Radiology Fellowship, CT/US and Neuroradiology
Read About Anthony Mancuso