SIMs
A game-changer for service quality and safety.
Ensure that your people have the best skills and knowledge to work with critical care imaging as well as other areas of focused imaging care in a competency-based educational model.
Our SIMulations test and train your people, and our reports give you insight in their progress towards competency and expertise. Suitable for radiologists, residents, ER staff, and any healthcare provider who must interpret diagnostic imaging as part of their clinical decision-making process.
Shift Simulator
A complete 8-hour shift simulator, designed to identify and address prevalent and crucial knowledge gaps. Already a key component in over 45 ACGME approved radiology programs.
Real world experience - including normal studies

Detailed assessment and reporting

Users can hear from specialists as they take each case
Critical Care Shift Simulator
The test that every critical care professional should take. After your purchase, we will contact you to arrange the date for your SIM
Contact Us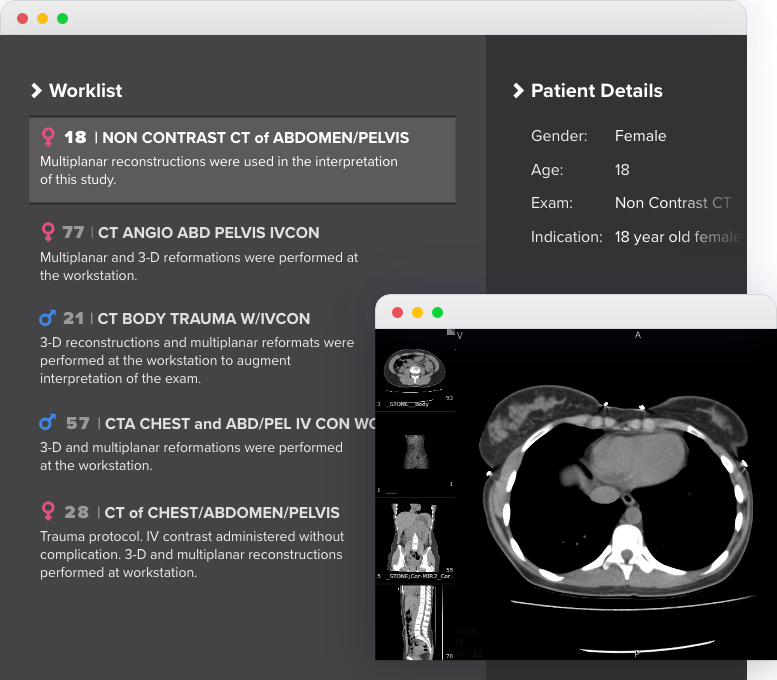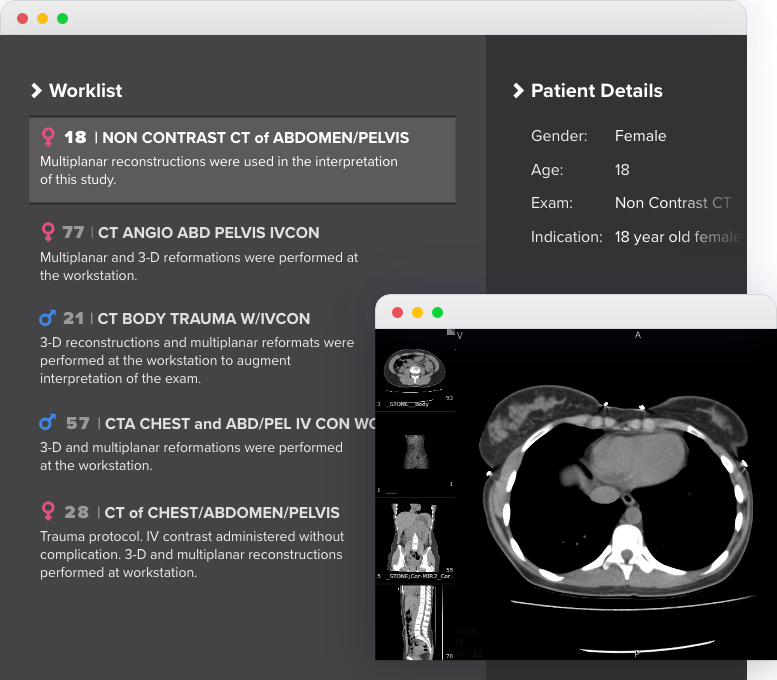 Targeted SIMs
These are shorter, focused simulations that assess proficiency in a particular area or specialization.
Neuro/ENT
ED Plain Film
Chest - Portable x-ray
Stroke Alert
Body Trauma - CT
Mammography
Request a Targeted SIM
To purchase for your people or to request a new targeted SIM
Contact Us